ACCESSORY CARE TIPS
Store your jewelry separately in soft pouches or boxes so the pieces don't scratch each other. 
Keep silver and gold in a plastic baggie for preservation.
Keep your jewelry away from dust, which can be damaging to the stones, pearls, etc.
RETURN POLICY
You have 3 days after your purchase is delivered to request a return authorization (see email address below) and a store credit will be issued, less shipping costs. Requests for returns received beyond 3 days of delivery of an order will not be accepted and the sale will be considered final; no refunds or price adjustments will be made on any item.  If there is an error with your order the ARC assumes responsibility and will offer a refund, less shipping costs.  Please email us for any order errors as soon as your order is received.
All apparel must have original tags intact and both apparel and accessories must have no signs of wear in order to return them. You will not be issued a store credit if an item is returned to us worn.
EXCHANGES
Unfortunately, we do not accept exchanges at this time.  You can return an eligible item and repurchase a different size or new item using your store credit (received after following the process below for a qualifying item).  As we are unable to do exchanges, please note that we do not hold items for returns or for store credit usage.
PRE-ORDERS
Pre-Ordered items are items reserved with an estimated shipping date (3 weeks estimated) and are treated as all other purchases. Estimated shipping dates are ESTIMATED and may change depending on the vendor.  You will be notified as soon as the ARC is informed of the shipping date.  All pre-orders MUST be paid in full at the time of reservation.  Customers will be notified via email when their item(s) are ready to ship. 
DAMAGED ITEMS
We work hard to assure that all of our items are perfect for our customers.  If by any chance you have received an item with any sort of damage or misprint, please feel free to contact us immediately using the below contact form. After 7 days, the ARC no longer assumes the responsibility of any damages on merchandise.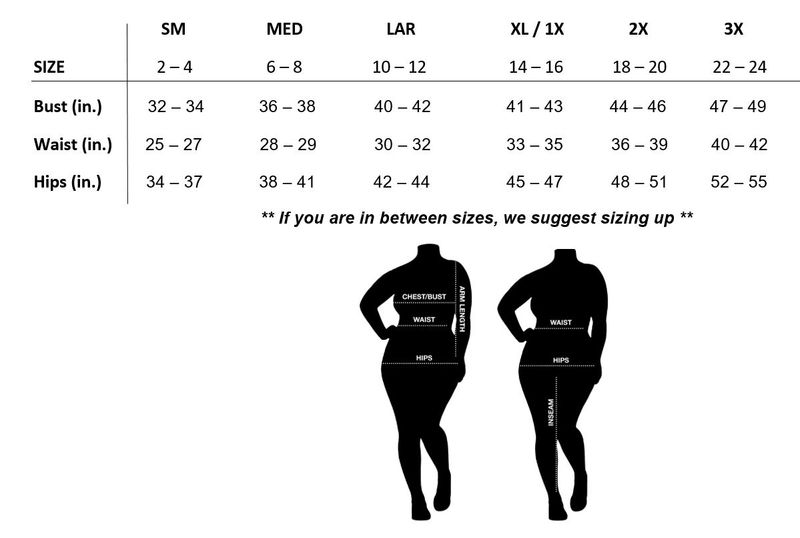 Please contact us at customercare@thearcboutique.com for return authorization, as well as any questions or concerns.
Please TEXT 708-803-2721 for OVERNIGHT SHIPPING requests.